Shewchuk IP Services
Shewchuk IP Services was founded in December, 2003, when Jeff Shewchuk left an established firm in Minneapolis to begin his own practice.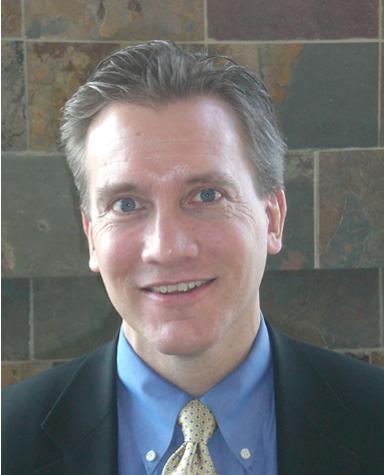 Mr. Shewchuk graduated in 1986 (B.S. Mech. Eng., highest honors) from the University of Illinois at Urbana-Champaign. During undergrad, Mr. Shewchuk interned with Texas Instruments and Parker Hannifin. After obtaining his engineering degree, Mr. Shewchuk worked for Exxon as a reservoir engineer before becoming focused upon intellectual property. Mr. Shewchuk obtained his law degree from the University of Michigan in 1991, having served as president of the Intellectual Property Students Association. Mr. Shewchuk has been practicing as a patent attorney ever since, doing both prosecution (obtaining patents and trademarks) and litigation.
Mr. Shewchuk is licensed to practice before state and federal courts in Minnesota, the Court of Appeals of the Federal Circuit, the Seventh Circuit Court of Appeals, and has obtained pro hac vice admissions before numerous other U.S. courts. Mr. Shewchuk is a registered patent attorney in the United States and Canadian Patent Offices.
Mr. Shewchuk has served on advisory counsels in the Eagan-Apple Valley-Rosemount school district for Early Family Childhood Education and Community Education (past chairman). Mr. Shewchuk has coached several sports within the Eagan Athletic Association system, and has served as a cub scout leader with Pack 449.